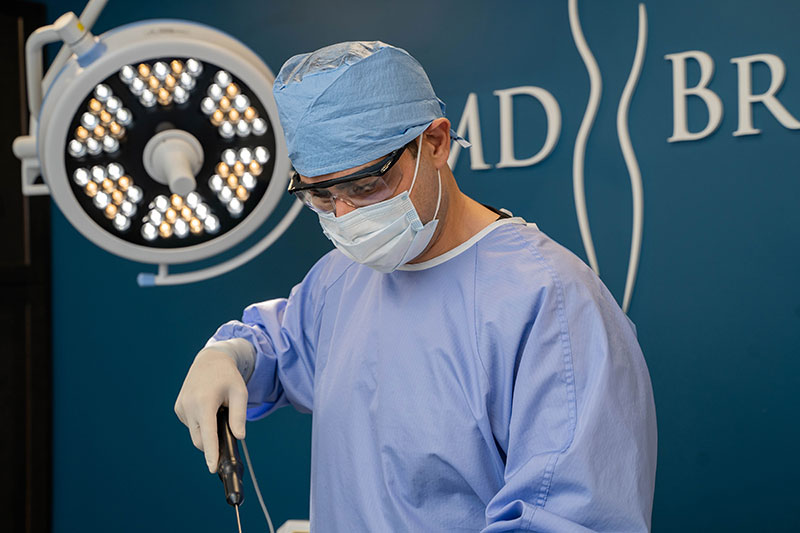 We rely on only the most advanced techniques and technologies, performed by our highly trained physicians and technicians under local anesthesia. Explore the procedures we offer at MD Brothers here and request a consultation to get started toward reaching your aesthetic goals.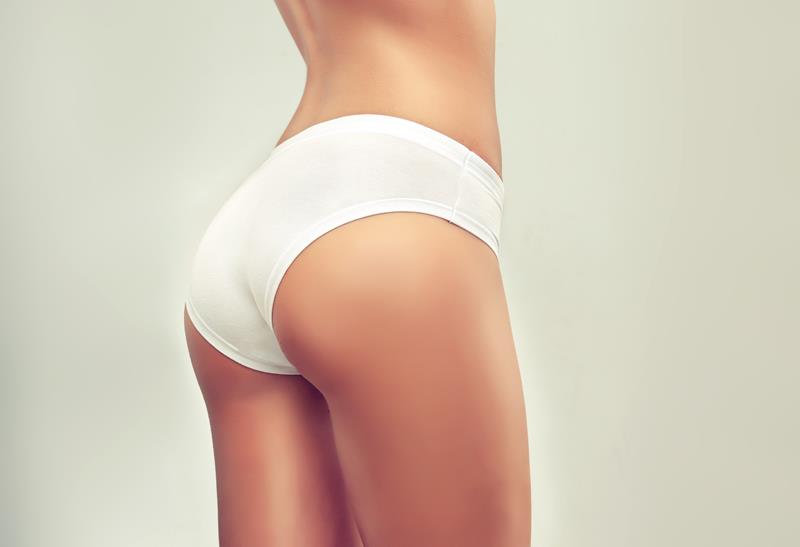 Brazilian Butt Lift
Are you wanting a fuller, plumper backside? During this innovative procedure, excess fat is removed from another area of your body and skillfully injected to enhance the buttocks for natural-looking results.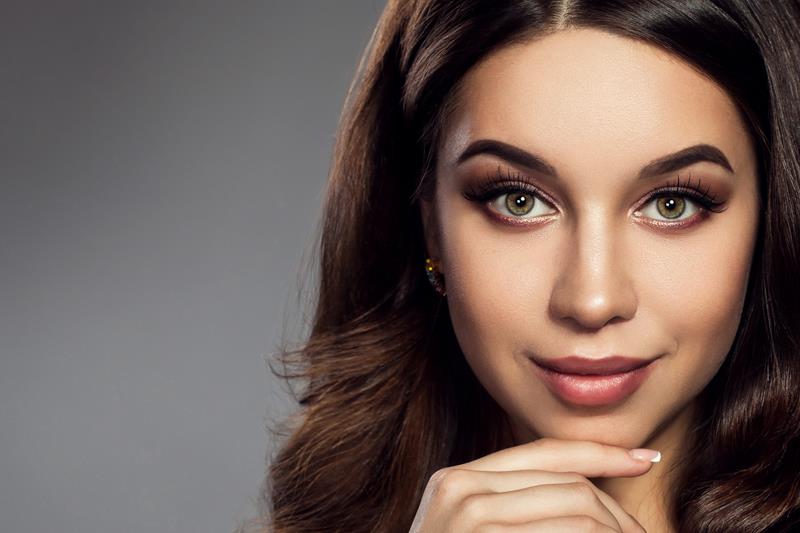 Eyelid Rejuvenation
Enhance your beautiful eyes! Upper and lower eyelid rejuvenation, or blepharoplasty, is a procedure that eliminates excess skin and fat from the eyes, while also reinforcing eyelid muscles. The results? A brighter, more rested and refreshed look.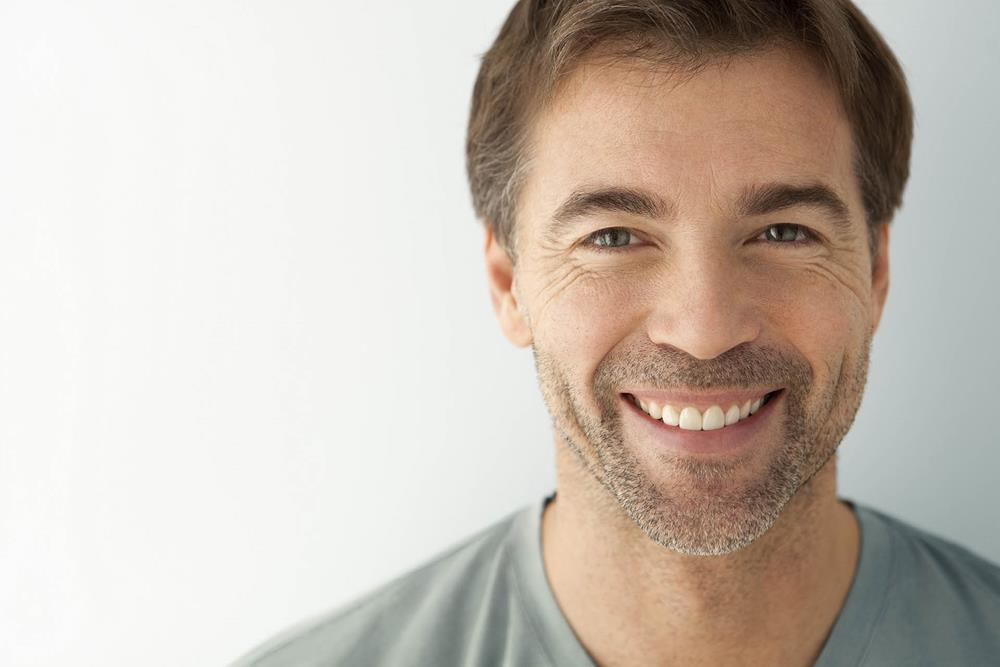 Hair Transplant
Hair transplantation is a surgical technique that removes hair follicles from one part of the body and implants them to a bald or balding part of another area of the body or scalp.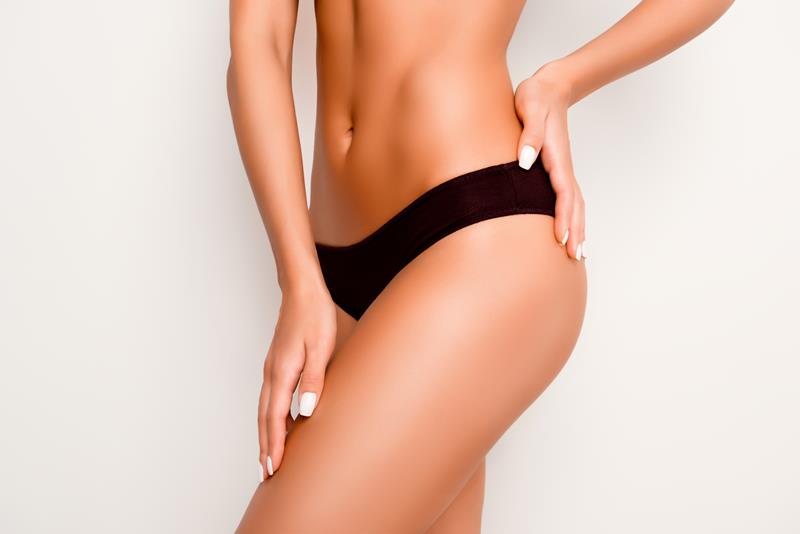 VASER Liposuction
VASER liposuction is a form of liposuction that utilizes ultrasound technology to target and break down fat cells. This advanced technology can easily destroy fat cells while preserving important tissues such as nerves, blood vessels, and other connective tissue allowing for rapid healing and smoother results.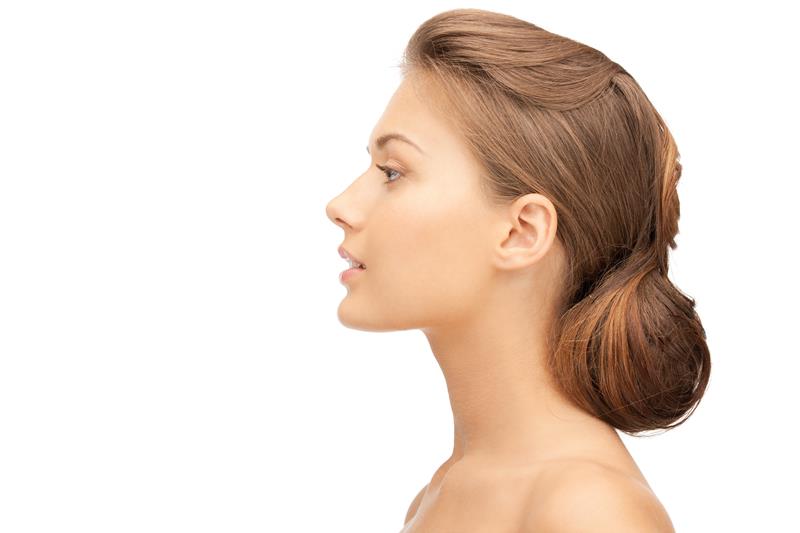 Lower Face Fat Removal
Make your face look thinner, more chiseled and more youthful! Our techniques to target the mid-to-lower face include AGNES, liposuction and buccal fat removal surgery.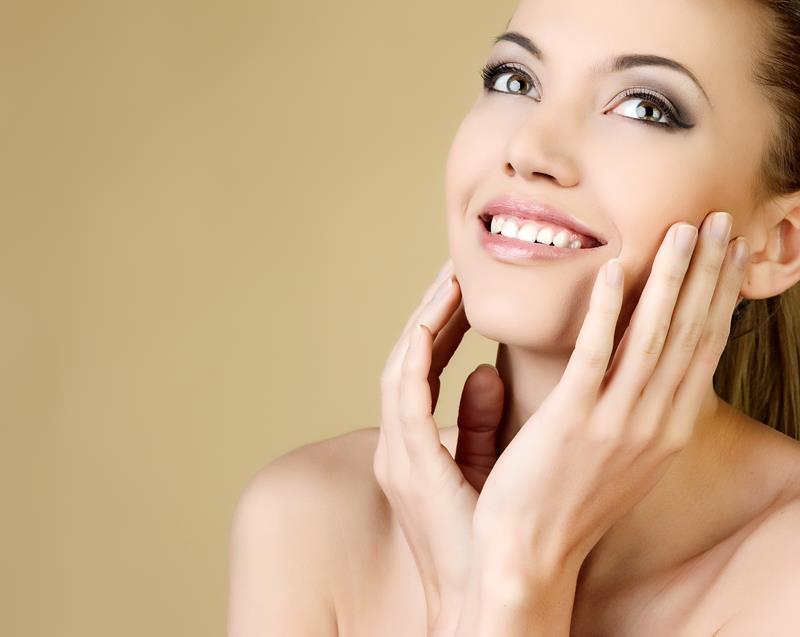 Mini Face And Neck Lift
Improve wrinkles, sagging jowls and a drooping neck by removing excess skin to give you a natural younger appearance. Customized to your specific needs and goals, our mini face and neck lift can give you the results you've always wanted.
Renuvion Skin tightening
Renuvion is a unique, minimally invasive anti-aging treatment that tightens the skin through helium plasma technology. The Renuvion device extracts dead skin cells and aged skin, while simultaneously tightening the area.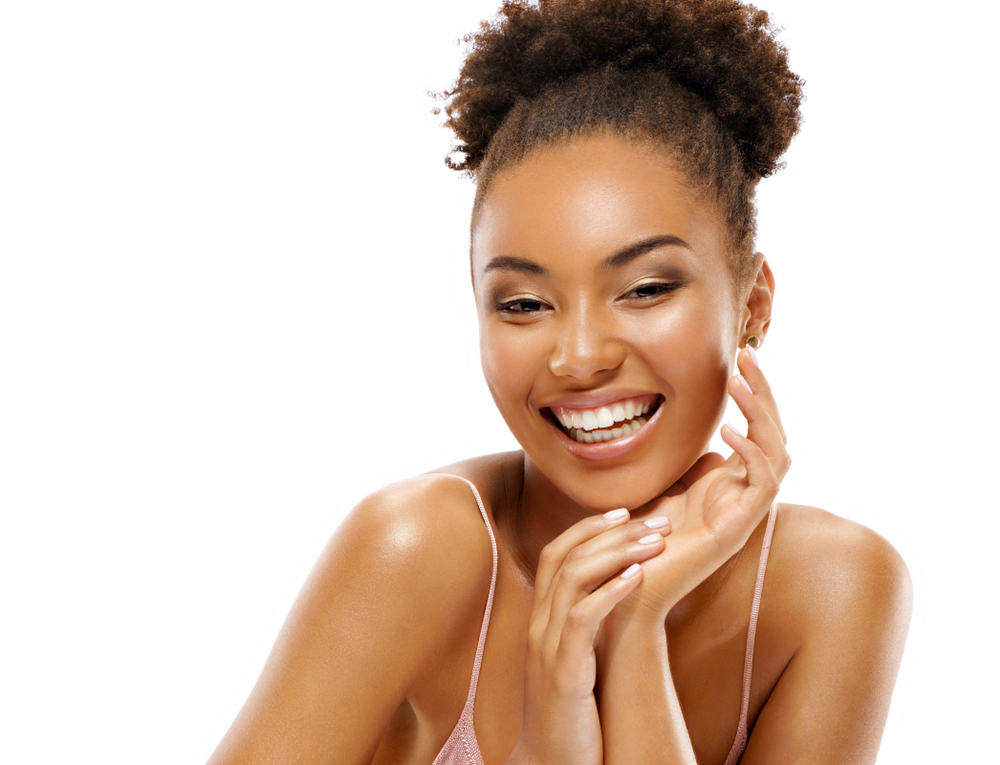 Facial Fat Grafting
Also known as a "fat transfer," fat grafting is a procedure designed to recontour the face or body with fat taken from the patient's own body.
Fat grafting is a natural method to restore volume and reshape any problem areas you may have. Fat grafting is an outpatient procedure that takes about one to two hours.