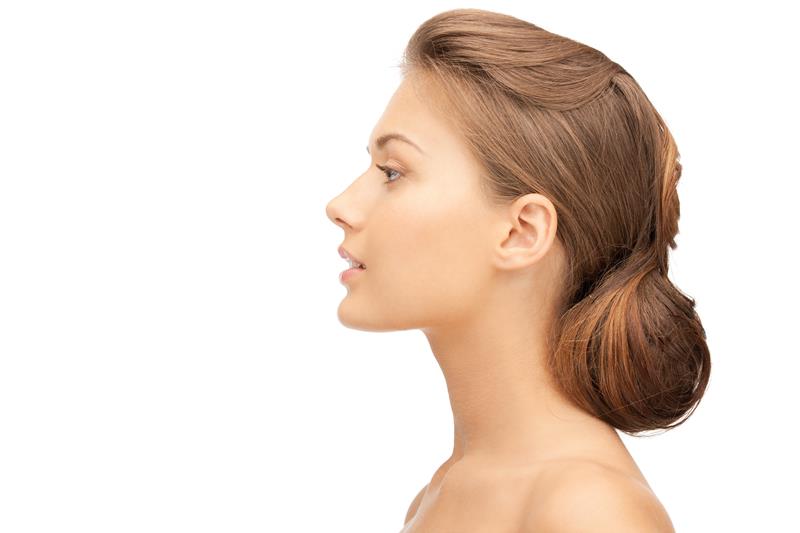 Lower face fat removal, also known as buccal fat removal or reduction, is an in-office surgical cosmetic procedure to decrease fullness in the lower cheek areas. If you are among the patients who complain of a "baby face" or "chipmunk cheeks" appearance, this might be the ideal solution for you. At MD Brothers, we have the skill and techniques to give you more defined facial angles and contours.
What is buccal fat removal?
Buccal fat removal is a cheek reduction surgery aimed at provided you with a more sculpted facial shape, including the jawline area.
A more rounded or puffy facial profile can often be attributed to large buccal fat deposits in the lower face. The deposits can affect how your lower jawline appears, including the nasolabial folds from your nose to the corners of your mouth.
At MD Brothers, Drs. Nael and Shazel Gharbi will use either the AGNES RF device, liposuction or a combination of the two in order to thin the cheek areas for more definition.
DEFINE YOUR FACIAL FEATURES
Say goodbye to "chipmunk cheeks" for good. Find out if you're a candidate for lower face fat removal, and achieve the sculpted profile you've been wanting. We look forward to working with you toward reaching all of your aesthetic goals.
request an appointment