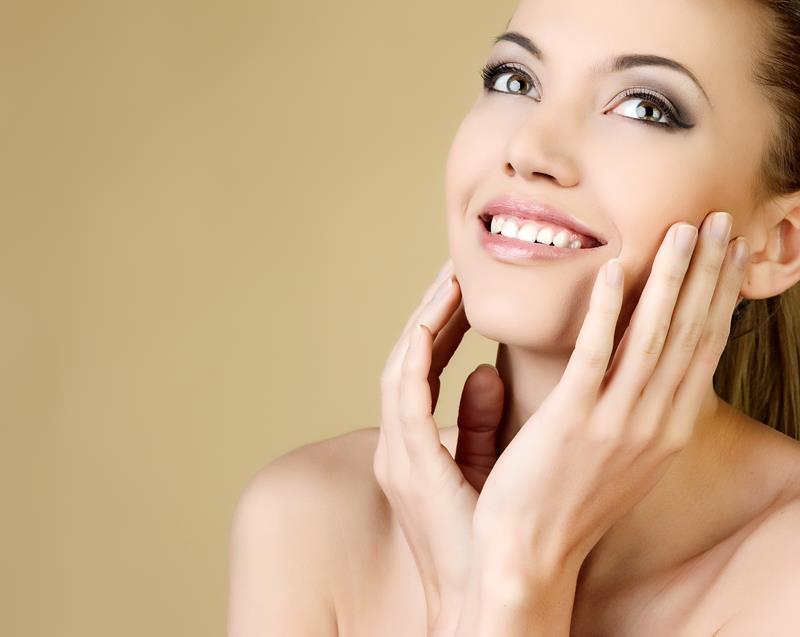 Improve wrinkles, sagging jowls and a drooping neck by removing excess skin and reveal a naturally younger looking you. Customized to your specific needs and goals, our mini face and neck lift can give you the long-lasting results you've always wanted.
The MD Brothers team is highly skilled and experienced in facelift procedures, which involve tightening the deep tissues and muscles of the face, while also removing excess fat and skin. The results are smoother, tighter, younger looking skin.
What To Expect
Your mini face and neck lift will be customized to you. Depending on your desired results, your procedure may include the neck, lower face, mid face and forehead.
During the procedure, performed under local anesthesia, small incisions will be made around the hairline and ears. Dr. Nael and Shazel Gharbi will separate skin from the muscles and tissue, which allows the skin to be lifted. The tissue and muscle underneath are repositioned and excess fat is removed wherever possible. Skin is then expertly replaced, leaving you with a natural-looking, uplifted and more youthful appearance. Our team takes into consideration every contour and unique feature of each patient's profile to ensure the best and most natural results possible.
With a neck lift procedure, muscle bands are repositioned and secured to improve laxity and banding. Excess fat is removed and skin is placed in a fashion to give a smooth, more sculpted look.
Recovery time will vary by patient and each individual face and neck lift procedure. Patients can expect maximum swelling in the first 48 hours. You will be wrapped with compression dressing following the surgery, and we will provide you with detailed care and post-procedure instructions. Sutures are usually removed in one to two weeks.
Lift Into A Naturally More Youthful Appearance
The MD Brothers team looks forward to discussing your aesthetic goals, and helping to determine if a mini face and neck lift is the right solution for you. If so, we will customize a lift procedure to achieve the look you've been wanting.