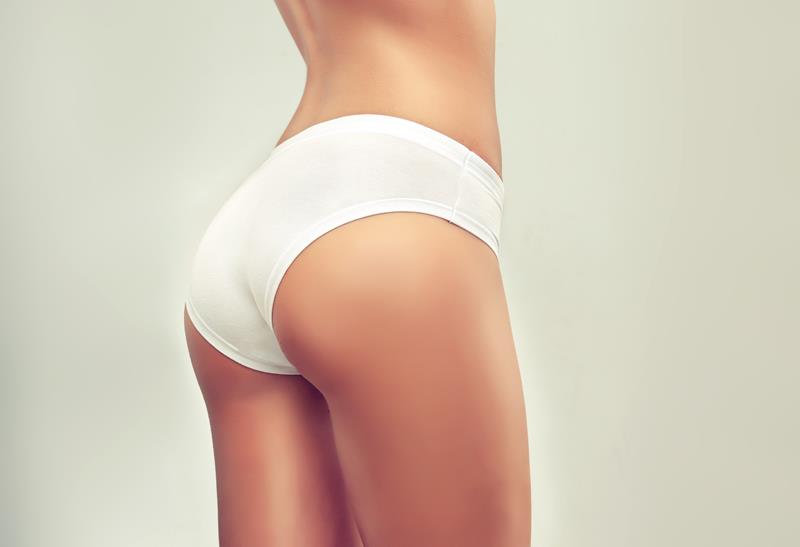 Are you wanting a fuller, plumper backside? Are you self-conscious wearing a bathing suit or shorts? A Brazilian butt lift may be the answer for you.
With this innovative procedure, Drs. Nael and Shazel Gharbi could completely transform the look and feel of your posterior, allowing you to feel confident and proud of your curves.
What is a Brazilian Butt Lift?
A Brazilian butt lift removes excess fat from other parts of your body and uses it to enhance the buttocks. For instance, your surgeon may use fat from your waistline in order to increase the overall shape and volume of your butt.
The bonus aspect of the Brazilian butt lift is that it ends up being a two-for-one procedure. You will have the opportunity to remove unwanted fat from an area where there is excess fat, and you can make your butt bigger and more attractive in the process.
A Brazilian butt lift is a very safe cosmetic procedure in that it uses your body's own fat. Our surgeons and staff are highly trained and skilled in ensuring the fat is injected correctly for natural-looking results.
What To Expect
The procedure works in a series of key steps. After first being made comfortable, fat will be skillfully removed from the preselected area or areas. The fat is then purified before being injected into various parts of the buttocks. Your surgeon will smooth out the area to ensure that there are no bulges or bumps that will affect the overall shape.
As with any surgery, you will have to take time to heal and recover from the procedure. Usually, you will want to avoid sitting directly on your buttocks for a set amount of time afterward, which our team will prepare you for ahead of time.
Results vary from patient to patient due to a number of factors, including the desired level of enhancement. However, in general, patients can expect to see a buttocks that looks more shapely, full and natural, with the added benefit of a slimmer appearance in another area of the body.
Love your Curves
If you're ready to feel confident and love your curvy backside, schedule a consultation to get started.