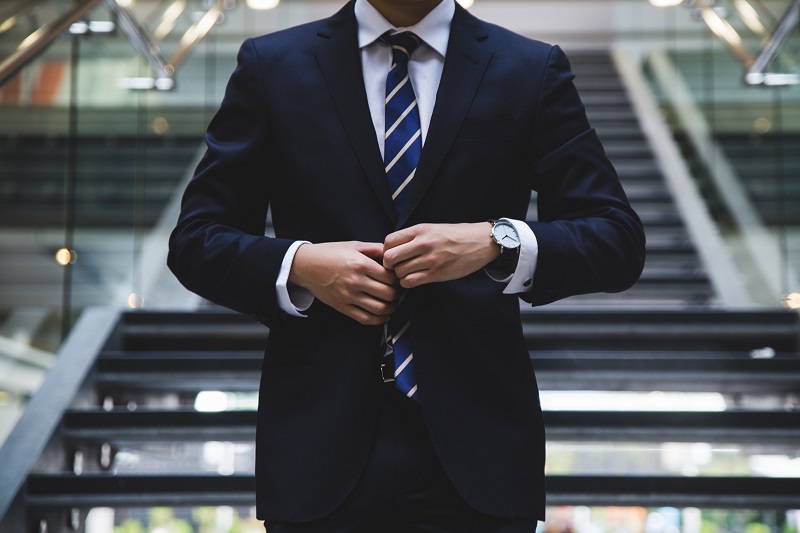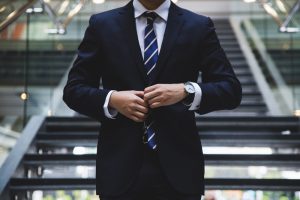 There is no denying that our society can place a high value on appearances and in today's world, everyone feels the pressure to fit in and have the "look." It may seem surprising to some, but over the past few years, we've noticed a steady rise in men undergoing plastic surgery. Our office is no exception and we are happy to serve all members of our community to help them look as great as they feel.
Today, there is a greater acceptance of cosmetic procedures and a higher value placed on looking one's best. Just like women, men also want to change their appearance to best suit their "ideal selves." With advances in technology, the signs of plastic surgery can be minimal, making procedures as discreet as the patient desires.
What Men Want
Though men are increasingly seeking the help of surgeons to achieve their aesthetic desires and undergoing some of the same procedures as women, the goals of treatment are different. Men often want results that make them appear more masculine and younger, but that also blend into their existing features for more natural results.
The biggest concern men have when considering cosmetic surgery is that the results will be obvious. They don't want results that appear too perfect or straight, but instead, they want to retain some of their natural features with just a slight touch of refinement. For these results, we encourage our patients to seek out surgeons or doctors who have experience in performing procedures specifically on men, as the skills used to make a more strong and masculine appearance differ from those used to make more delicate feminine features.
Top Procedures Performed for Men
Neurotoxins
Neurotoxins are the cosmetic uses of the botulinum toxin, more commonly known as Botox, and work by blocking signals within the injected muscles to prevent contracting or tightening. This causes the muscle to relax, softening the appearance of lines and creases. This is the most common cosmetic procedure performed on men as it is a fast and minimally invasive way to combat signs of aging. For men, some fine lines are ideal, and many typically use this procedure to smooth away deeper wrinkles.
Liposuction
Liposuction can reshape and slim areas of the body by removing excess fat deposits. Treatable areas include the ankles, legs, thighs, buttocks, hips, waist, abdomen, back, chest, arms, and neck. Most men don't undergo liposuction to become thin and slender, but instead, seek to reshape areas of the body with excess fat to look stronger. In some cases, liposuction can also be used to remove fat and place it under the muscle to add volume so areas appear broader and thicker.
Eyelid Surgery
Eyelid surgery, also known as blepharoplasty, is a surgical procedure performed on the upper or lower eyelids to improve the appearance of the eyes. This can be beneficial if fatty deposits, loose skin, or excess fat create folds that impede your vision or make your eyes appear puffy.
Eyelid surgery is an excellent step to combatting signs of age with a quick recovery period and any scarring is often hidden within the creases of your eyelid.
Hair Transplants
Hair transplants are performed to restore areas that may be thinning or balding. Though we commonly associate this procedure with head hair, many men also use it for filling out their mustache, beard, and eyebrows. With advances in technology, more men are seeking treatment as new procedures allow for faster recovery times and minimal scarring.
Gynecomastia Surgery
Gynecomastia is the enlargement or swelling of breast tissue in men and can occur at any age. The causes can vary from weight, heredity, hormonal changes, and other lifestyle factors. Gynecomastia surgery will remove the tissue and flatten the chest area, but patients have also undergone this surgery to contour the chest area.
Your Recovery
The recovery period for each procedure will vary based on the patient's condition. However, whether the recovery is a few days or weeks, it is critical to ensure successful results. Be sure to follow your doctor's instructions for postoperative care. They may include taking time off work, avoiding strenuous activity, or staying out of the sun. We understand that it can be difficult for men to take time off and rest during recovery as they may be tempted to "tough" it out, but not following a doctor's orders may affect your procedure's outcome and lead to complications.
Though plastic surgery may have once catered only to women, there is no denying the number of men interested in undergoing cosmetic procedures. As stated above, our office is dedicated to treating all members of our community and helping them on their cosmetic journey towards their better selves. For more information on men and plastic surgery or to schedule a consultation, contact MD Brothers today.