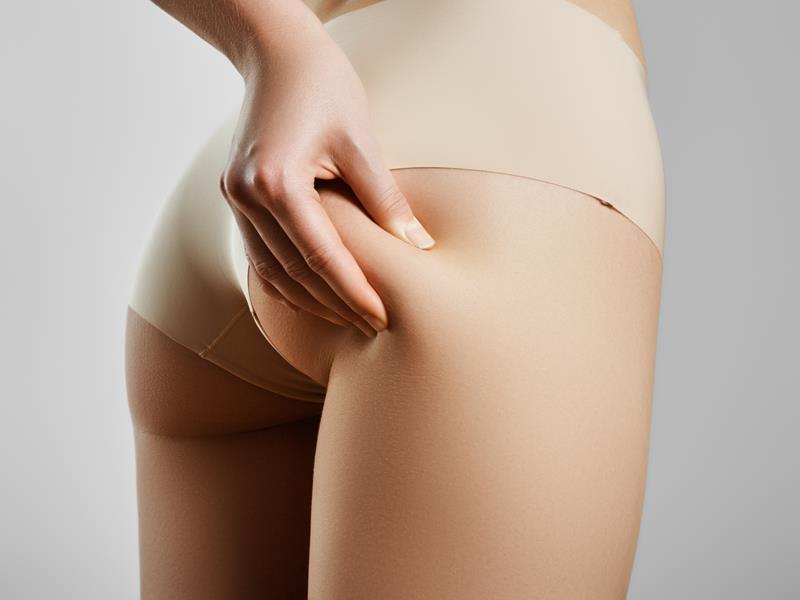 Are you looking to achieve a perky backside without the hassle hundreds of squats or having to undergo surgery? At
MD Brothers
, our non-surgical butt lift may be the solution for you! This subtle, non-invasive treatment can help you get the butt you've always wanted.
How Does it work?
A non-surgical butt lift is performed using dermal fillers that stimulate your own body's collagen production. Our office uses Sculptra® and RADIESSE®, which are both FDA-approved dermal fillers known for restoring volume to areas that have lost their fullness due to natural aging. These fillers are effective in aiding the production of new collagen.
This butt lift using Sculptra® and RADIESSE® filler injections is a fantastic way to improve the shape and lift of your buttocks, while providing a modest increase in fullness. This is all achieved without the adverse effects of a surgical procedure. These fillers can also help fix other irregularities in the buttocks and thigh region, such as dimpling.
This is an ideal treatment for patients that do not want surgery or do not have enough fat to be harvested through liposuction. This type of non-surgical butt lift cannot achieve the same, more dramatic results that our Brazilian Butt Lift surgical procedure can; however, it is the perfect choice for patients looking for that subtle lift and modest increase in plumpness.
What to expect
Both Sculptra® and RADIESSE® take some time in gradually correcting volume loss and stimulating collagen production. You may experience some minor swelling immediately following treatment, but this should gradually reduce shortly after.
Unlike surgical procedures, this treatment requires little to no downtime. Typically our patients find that their daily activities are not impacted after treatment.
The number of treatment sessions required varies from patient to patient, depending on desired results. A series of treatments, typically spread 3-6 weeks apart, may help you achieve your desired look. Although touch-up treatments may be necessary, most patients can expect to see results that last up to two years. We will also be able to provide you with more individualized expectations during your consultation.
restore lost volume for a curvier backside
A non-surgical butt lift using dermal fillers may be the ideal choice for anyone looking to subtly improve the look of their buttock area without the pain and downtime involved with a surgical procedure. However, we recommend a consultation to ensure this treatment option is the best method for you to achieve your goals.
request an appointment