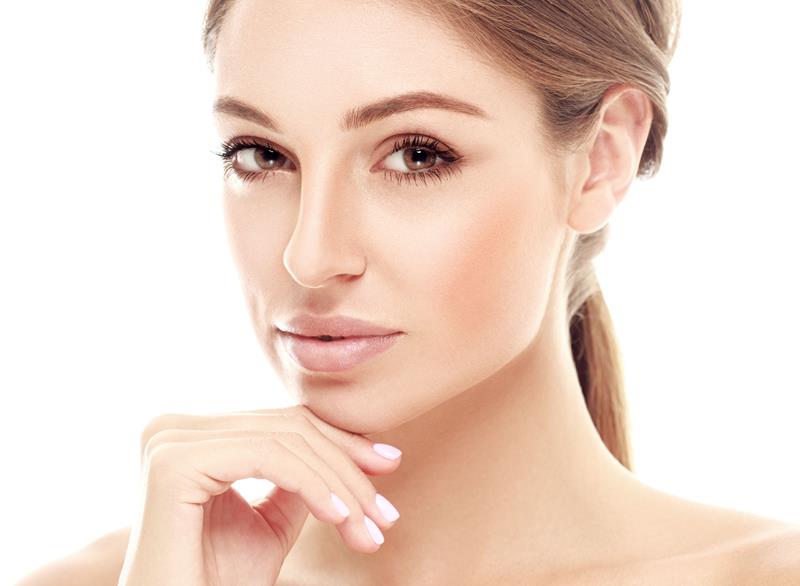 Aging happens to us all, but it doesn't have to effect how you feel about your appearance! If you're bothered by your aging lines, it may be time to consider a rejuvenation, and RADIESSE® may be the answer for you.
RADIESSE® is a dermal filler that is injected into the skin to help erase moderate to severe facial wrinkles and nasolabial folds. RADIESSE® can help add volume to the skin in your face, as well as the skin on your hands.
How does it work?
RADIESSE® immediately restores volume to the skin upon injection with a fine needle. RADIESSE® is comprised of its main component, Calcium Hydroxylapatite microspheres. These microspheres help by adding volume to your skin upon injection and continue to do so as time progresses, making your skin look refreshed and youthful. RADIESSE® continuously supports your body's collagen production, which is the main protein found in the structure of the skin.
Each patient's skin type, among some other factors, will determine how long the results of the treatment will last. Typically, patients see instantaneous improvements for younger looking skin, with results lasting up to a year or even longer.
Look and feel younger
Your age doesn't have to be reflected in your skin. If you're being affected by wrinkles or folds, it may be time to consider RADIESSE® as a solution.
request an appointment