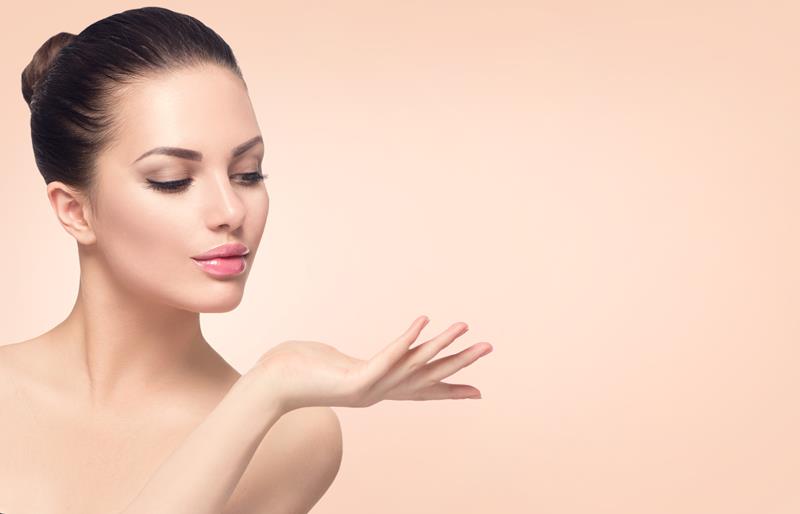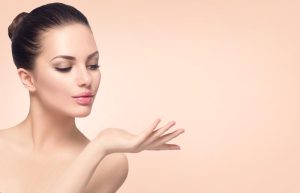 Here at MD Brothers, we provide multiple treatment options for weight loss, one of them is Tirzepatide. The Gharbi Doctors ( Dr. Shazel Gharbi and Dr, Nael Gharbi ) use Tirzepatide by itself or in combination with other medications to help our patients lose weight.
Tirzepatide is once-weekly medication that is used to help with chronic weight management. It works best when used in combination with a healthy diet and exercise. It works by impacting your body's insulin levels, blood sugar production, and hunger hormones.
Tirzepatide is know commercially as Mounjaro.
When used with diet and exercise, Tirzepatide can both lower blood sugar levels and lead to significant weight loss.
Long-term changes in diet and activity are an important part of maintaining weight loss after stopping Semaglutide.
What is Tirzepatide used for?
Tirzepatide is a once-weekly injection that can be used for weight loss which was FDA approved in May 2022 to treat Type 2 diabetes. When used along with diet and lifestyle changes, it can help patients to lose weight ( with or without diabetes ).
In addition to treating Type 2 diabetes, tirzepatide has been shown to help with weight loss in people without diabetes. A clinical trial of over 2,500 people with obesity or overweight experienced significant weight loss with weekly tirzepatide. Those treated with tirzepatide had an average weight loss of 15% to 20% of their starting body weight over 72 weeks (about 16 and a half months).
How does Tirzepatide work?
Tirzepatide is unique because it's the first combination of two classes of medications: a glucagon-like peptide-1 (GLP-1) receptor agonist and a glucose-dependent insulinotropic polypeptide (GIP) receptor agonist. Therefore, Tirzepatide is known as a dual GLP-1/GIP receptor agonist. GLP-1 and GIP are both incretin hormones, which are hormones that are released after eating. Tirzepatide works by mimicking their effects. This includes telling the pancreas to release insulin after eating and signaling the liver to lower the amount of glucose it's making. These effects help you feel full, slow down digestion, lower blood sugar, decrease the appetite and help in weight loss.
How does Tirzepatide cause weight loss?
In addition to helping lower blood sugar, tirzepatide helps with weight loss in a few ways:
It signals to the brain that you're full — so you eat less.
It slows the movement of food through your stomach — so you feel full longer.
Other similar injectable weight loss medications only mimic one incretin — GLP-1. It's thought that because tirzepatide acts like two incretins, it can cause more weight loss than current alternatives.
Can you take Tirzepatide for weight loss?
Tirzepatide is not FDA-approved for weight loss yet. But it can be used as off-label for weight loss if combined with diet and exercise.