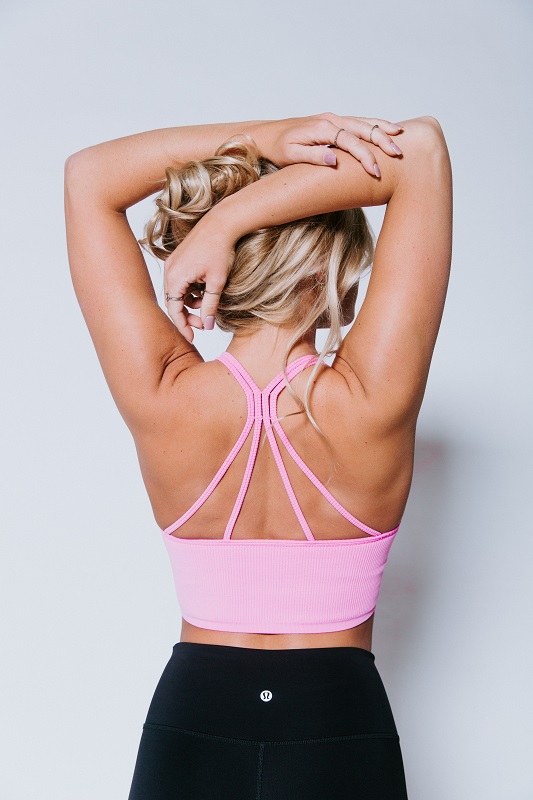 As we approach the end of the year and get ready for 2022, many of us may want to start the new year off with a tone and sculpted figure! Changes to your diet and exercise routine can be great places to start at, but sometimes you may hit a road bump with stubborn fat. Our office is proud to provide a variety of body contouring treatments from SmartLipo to more non-invasive methods like CoolSculpt to help you shed off those extra pounds for the new year. With so many options it can be hard to know which is right for you and your lifestyle, so we've provided some pointers to help you decide which option might be for you.
What's The Difference?
SmartLipo is a minimally invasive procedure approved by the FDA and uses heat to break down unwanted fat before using suction to remove it from the body. In some cases, the heating qualities of SmartLipo can stimulate collagen production and help to produce healthier skin cells, tightening and smoothing the targeted area. Your procedure may take an hour or longer, depending on the area or areas being treated.
CoolSculpting is a non-invasive fat reduction procedure also approved by the FDA that destroys fat cells through a process known as cryolipolysis, where the fat cells are frozen to death. This treatment method naturally eliminates the dead cells from your body within a few months resulting in fat reduction. The average treatment session lasts between 35 minutes to an hour but may vary depending on the area being treated
Both treatments work well and can remove up to 23 percent of fat from the targeted area, effectively reshaping and sculpting your body. In terms of results, SmartLipo can remove up to five liters of fat, depending on the amount and size of the treated area with results that can be seen in as little as a week. CoolSculpt results can take three weeks to appear and three to four months to develop fully as the body breaks down and metabolizes the fat cells.
It is important to note that weight loss should not be the primary reason for treatment.
How Long Do Results Last?
SmartLipo and CoolSculpt are meant to produce permanent results.
Rather than creating new fat cells or destroying existing fat cells, the body stores more or less fat in existing fat cells. After adolescence, our bodies' fat cell count remains stable. It can be difficult to destroy fat cells with diet and exercise alone, which is why some areas of body fat are difficult to lose.
As adult fat cells rarely regenerate, SmartLipo or CoolSculpt treatment permanently eliminates them. Though results are permanent and long-lasting, they are dependent on the patient's ability to abide by their working diet and exercise routines to maintain results.
How Many Treatment Sessions Will I Need?
Most people only need one SmartLipo treatment to achieve their desired results. Of course, targeting multiple areas may necessitate multiple treatments.
For best results, CoolSculpt may require multiple treatments. Because it can remove up to 23% of fat per treatment, it may take two or three treatments to achieve a 50% fat reduction.
Post-Treatment Recovery
CoolSculpt usually requires no recovery time. You can get treated and go back to your day without anyone knowing. There may be some tingling as the treated area thaws, but not much.
The downtime for smart lipo is also minimal. It is common for patients to experience minimal swelling, bruising, and discomfort. We may recommend wearing compression garments for the first few days to reduce swelling and risks of side effects. Work can usually be resumed the next day, but we advise patients to avoid strenuous activities for at least two weeks after the procedure.
SmartLipo and CoolSculpt are both great options for removing stubborn unwanted fat. During your consultation, we will discuss your goals for treatment and lifestyle needs to help determine which treatment option is right for you. For more information, contact MD Brothers Cosmetic Surgery and Aesthetic Medicine in Chicago, IL.