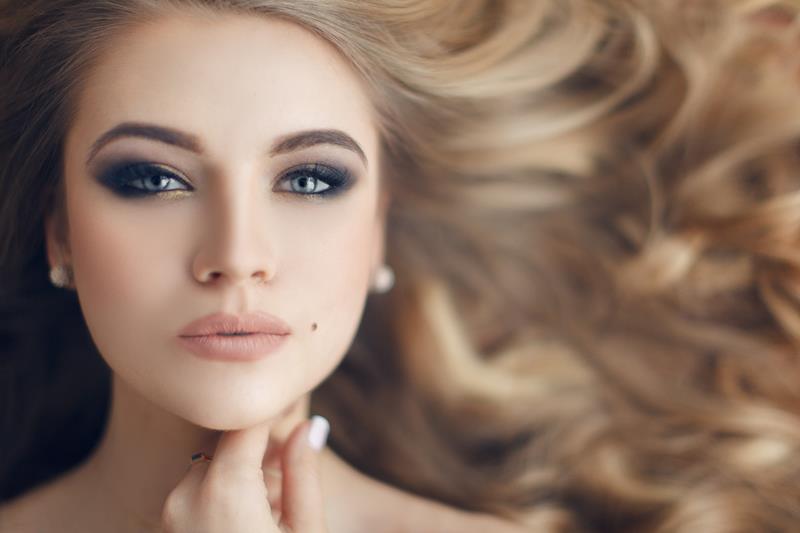 Here at MD Brothers, we provide multiple treatment options for weight loss, one of them is Semaglutide. The Gharbi Doctors ( Dr. Shazel Gharbi and Dr, Nael Gharbi ) use Semaglutide by itself or in combination with other medications to help our patients lose weight.
Semaglutide is the first once-weekly medication in its class that's FDA-approved to help with chronic weight management. It works best when used in combination with a healthy diet and exercise.
Semaglutide is know commercially as Wegovy or Ozempic.
The largest clinical trial showed that adults taking Semaglutide lost an average of almost 15% of their initial body weight — about 12% more than those who didn't take the medication. Adolescent clinical trials showed an average weight loss of 16%.
Long-term changes in diet and activity are an important part of maintaining weight loss after stopping Semaglutide.
What is Semaglutide?
Semaglutide is an injectable glucagon-like peptide-1 (GLP-1) agonist that's administered once weekly. It was originally approved in 2017 — at a lower dose under the brand name Ozempic — to help control blood sugar in Type 2 diabetes. People taking Ozempic for blood sugar control also tend to lose weight as an additional benefit.
Now, Semaglutide (under the brand name Wegovy) is FDA approved for weight loss. Semaglutide is also approved for chronic weight management in adolescents ages 12 and older.
Semaglutide should be used in combination with lifestyle changes, including a healthy diet and exercise.
How does Semaglutide work for weight loss?
GLP-1 is an incretin hormone that plays a role in your appetite and digestion. Incretins — hormones released by your digestive tract — are sent out by your body after you've eaten a meal. They help lower your blood sugar by triggering insulin release and blocking sugar production. They also slow down how quickly food leaves your stomach (called gastric emptying).
The result of these actions causes you to feel full — lowering your appetite and causing you to lose weight. Medications like GLP-1 agonists are referred to as incretin mimetics since they "mimic" these effects
How is Semaglutide dosed?
Semaglutide is given as once a week injection. It can be given at any time of day, and you can take it with or without food.
Semaglutide is typically injected just under the skin (subcutaneously) in your abdomen, upper arm, or thigh.
Since Semaglutide slows down how quickly food leaves your stomach, you may experience side effects like nausea and vomiting.
Once you get started on the medication, our doctors will modify your dose weekly depending on the weight loss and the side effects to help you get the best results.
What do we know about Semaglutide side effects?
Gastrointestinal (GI) side effects tend to happen most frequently when taking this medication. The most common are nausea, diarrhea, and vomiting. You may experience these effects more strongly with the higher doses.
Additional common side effects can include:
Constipation
Stomach pain
Headache
Fatigue
Indigestion
Dizziness
Bloating
Burping
You shouldn't take Semaglutide if you have a personal or family history of certain thyroid tumors.