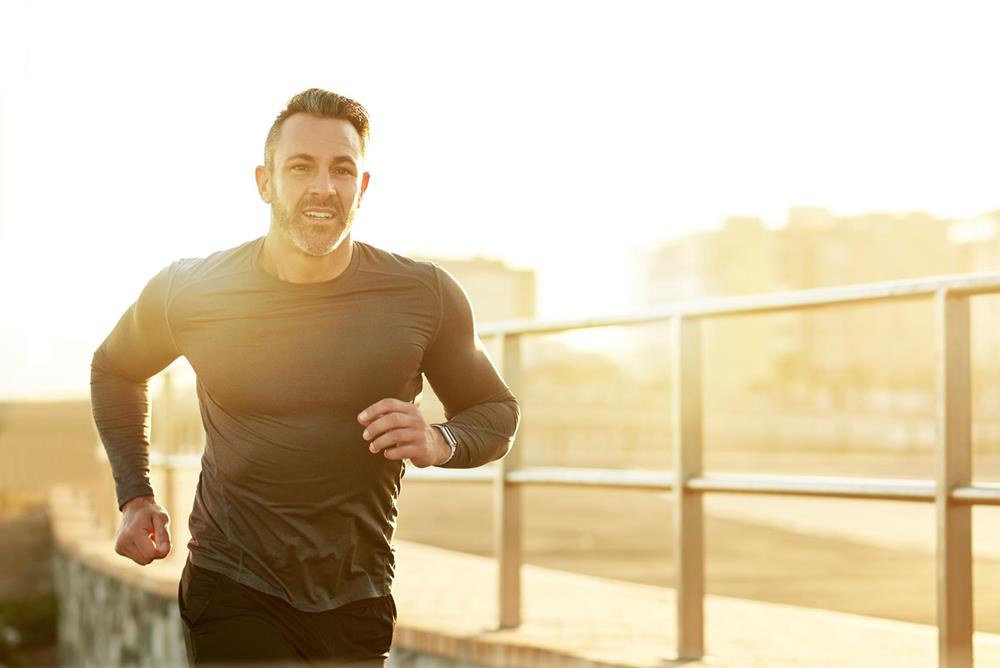 If you're interested in enlarging your penis, but don't want to undergo surgery, penile enhancement with filler could be the perfect alternative for you. This treatment offers a non-surgical way to grow your penis in terms of width and girth, so you can feel at your most confident.
How does it work?
For qualified adult males, penile enhancement with fillers is a simple in-office procedure to achieve a larger penis. A trained and certified member of our team will inject an FDA-approved filler into certain areas of the penis in order to boost girth and potentially achieve an enhancement in length. We use the same type of filler used for facial enhancements, offering significant improvements without altering the general shape or skin tone of the penis. It is a less invasive treatment than any surgical options.
What to Expect
The treatment itself is performed in the comfort of our office as an outpatient procedure. There is no physical scarring, and the only noticeable changes are to the size of your penis. Width and girth gains, as well as the exact treatment process can vary from person to person depending on a range of factors, such as age and original penis size. We will be able to provide you with more individualized expectations following your consultation.
Penile enhancement with fillers may be used to widen the penis, creating greater girth without causing any visible changes to the skin. Size is the chief reason for wanting to change the appearance of the penis, and this treatment is a great way to accomplish this. There is no extensive downtime for recovery. Although local anesthesia is used, you shouldn't feel much discomfort after completion of the treatment. The physical benefits are often supported by the mental rewards of increased self-confidence, which can translate to improvements in many aspects of your life.
For many men, a larger penis size is the number one physical attribute they would change about themselves. Since it is nearly impossible to gain significant results through any natural methods, penile enhancement with fillers is becoming an increasingly popular and routine cosmetic treatment.
Will anyone be able to tell I had a penile enhancement procedure?
The great thing about this procedure is that we don't make any incisions in the penis. This gives the patient a faster recovery time and a smoother feel afterwards.
Am I the right person for this procedure?
There are only a couple of stipulations regarding who is the right candidate for this procedure. In order to receive the penile injections you must be circumcised. This is because the foreskin might not fit after the injections. It is also important to note that any patient with an active skin infection will not be eligible for this procedure. If you or your partner have become dissatisfied with your size and you meet our two requirements, you are the perfect candidate for Male Enhancement in Chicago.
How many injections should I get?
Each patient is different. Some patients start with 4 syringes, but patients seeking bigger change can go up to 10 syringes or even more per session. This depends on individual goals, patient starting point, etc.
What filler do we use?
We are open to discuss the filler of choice, but the most popular fillers we use for this procedure are : Valuma xc, Restylane Defyne and Restylane Contour.
The choice of filler and the number of syringes will be discussed during the consultation
Will this procedure hurt?
This is a non-invasive procedure. We make sure to properly numb every patient to ensure a pain free procedure.
Will this affect my performance?
Most people see their performance drastically improve. The procedure has often led to a stronger sex drive in most patients.
Do I need to keep up with the injections?
Patients maintain the best results when they keep up with injections every 1-2 years.
Who will be doing my Procedure?
Dr. Nael Gharbi or Dr. Shazel Gharbi do the procedure on 100% of our patients.
What Day we perform this procedure?
We perform this procedure any day of the week while we are open for your convenience.
Is this procedure reversible?
This procedure is 100% reversible.
What if I have more questions or would like to schedule a consultation?
We offer a free consultation with one of our doctors and we can answer all you questions.
Gain size and confidence
Don't put it off any longer. Contact us today to take the first step.
request an appointment
[/dm-section]