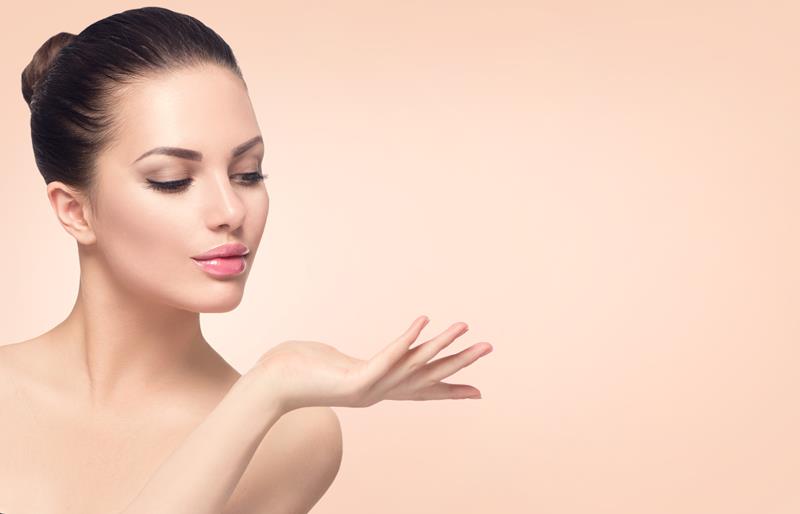 Two of the most common signs of aging is skin laxity and wrinkling. Both of these aging imperfections are caused by the body's reduction of collagen production, which is a key protein found in our skin that helps keep our skin tight and young. If skin laxity and wrinkling are both impacting how you feel toward your appearance, one option for you is a non-surgical facelift using absorbable PDO threads.
What are PDO threads?
PDO threads are hypodermic needles that contain absorbable polydioxanone (PDO) sutures, which play an important role in this procedure. PDOs are used for cardiothoracic surgery and as such, are one of the safest materials to insert in the body. With their absorption capabilities, PDO threads dissolve in the body after 4-6 months following your facelift treatment.
How does it work?
During the procedure, the PDO threads are administered into the designated treatment area close to the exterior of the skin. The threading is implanted into the skin as the needle is removed.
Gradually, the POD threads will begin to stimulate the body's production of collagen in the skin. As additional collagen is created, the targeted areas tighten and skin laxity is reduced for a younger looking facial profile
The Benefits
There are many benefits to choosing this non-surgical facelift with PDO threads. The threads are among the safest materials to be implanted within the body, and they are naturally absorbed. The treatment does not require a single cut or incision, so there is no fear of leaving behind extensive scarring, which can come with some surgical approaches.
Achieve a young looking facial profile
Discover the all benefits of this non-surgical procedure, and what it can do for you and your skin.
request an appointment