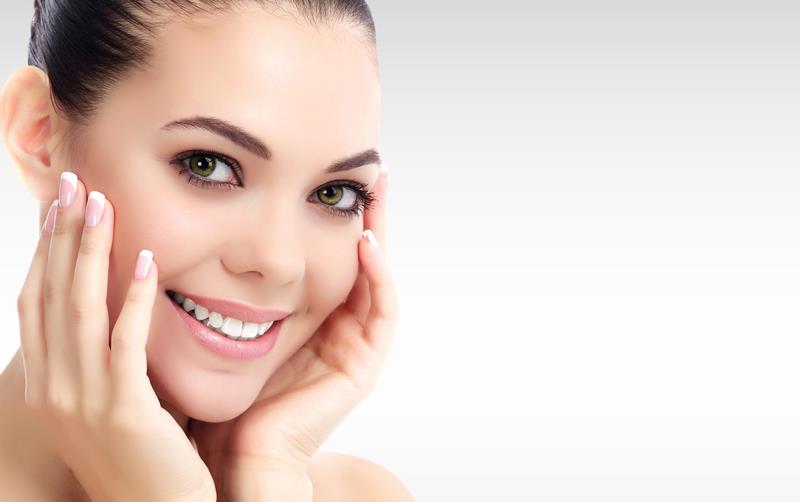 JUVÉDERM® is a non-surgical
dermal filler
approved to treat moderate to severe facial wrinkles and other kinds of lines from aging. JUVÉDERM® is comprised of a modified form of hyaluronic acid through HYLACROSS™ technology: A unique manufacturing process that provides a high concentration of cross-linked hyaluronic acid.
how does it work?
Hyaluronic acid is a naturally occurring substance made from long chains of sugars that exist naturally in the skin. Hyaluronic acid has impact on several functions in the body, some of which are to bind water, lubricate the movable parts of the body, such as muscles and joints, and to maintain the elasticity of the skin. Its function is to absorb water, deliver nutrients and act as a cushioning agent. When you inject it into your skin, it acts like a sponge and expands to fill in wrinkles and folds and support sunken areas. The extra water brought to the skin's surface also imparts a fresh, glowing radiance and a soft, supple skin texture. These injections induce a robust production of collagen, which helps to further firm and plump your skin, and reduce wrinkles over time.
Treat severe facial wrinkles
Find out if JUVÉDERM® and the power of hyaluronic acid are the right combination for your skin and your aesthetic goals.
request an appointment