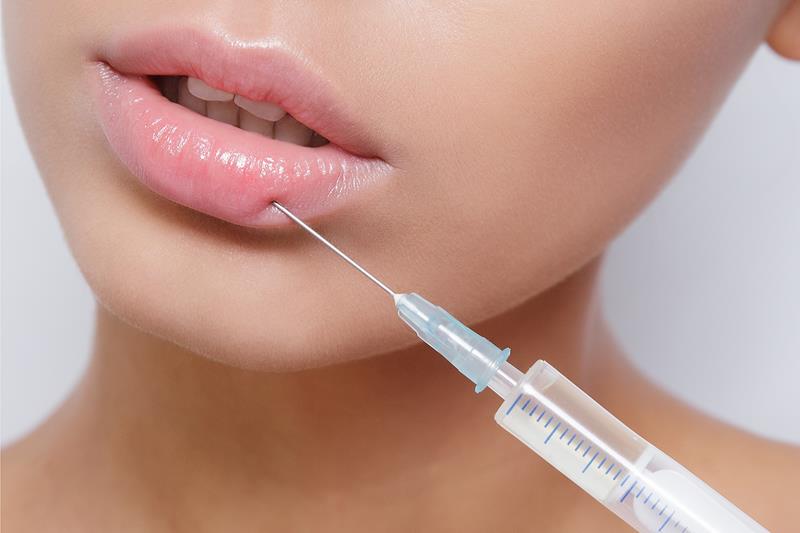 Wrinkles and other aging lines do not make for great company. Some people might be bothered by their presence and want to keep them from sticking around. With today's latest aesthetic medicine, your age does not have to reflect in your appearance. MD Brothers is excited to offer Dysport® as a solution that can help relieve you of any aging marks so you can look like your naturally younger self.
What Is Dysport®?
Dysport® is a neuromodulator approved by the FDA to temporarily improve the appearance of both moderate to severe frown lines between the brows and crow's feet lines around the eyes.
The formula is mainly comprised of small amounts of purified botulinum toxin protein, Botulinum toxin Type A (Abobotulinumtoxin A), which blocks the nerve signals that cause muscles to contract. This relaxes and smooths the look of lines and wrinkles caused by repetitive movements on the face. Botulinum toxin is also used cosmetically to balance facial asymmetry and relax tight neck bands.
You may consider botulinum toxin injections for cosmetic reasons if you are developing lines and wrinkles on your face due to common facial movements. A consultation with us will help determine if Dysport® is the right neuromodulator for you.
How does it work?
Dysport® targets one of the underlying causes of frown lines, forehead lines and crow's feet: The repeated muscle contractions from frowning, moving the forehead muscles and squinting over the years. Your aesthetic team will inject these muscles with Dysport® to temporarily reduce muscle activity. You will begin to notice a visible smoothing of your crow's feet lines and frown lines between your brows.
When you choose Dysport® at MD Brothers, we will determine your problem areas and exactly where the injections should be placed for the effect you are looking for. Every patient is different. Once the locations are set, we will inject the Dysport® solution, preventing the muscles from contracting, and temporarily eliminating the look of wrinkles and other signs of aging.
You may experience minor, temporary side effects, such as numbness and loss of facial muscle function. The Dysport® results are also temporary, so you will have to receive new injections every few months in order to maintain them. If you are happy with your results, getting new injections is harmless and and ideal option to keep your face looking younger. We will discuss the procedure and can help set up a longterm treatment plan that work for your needs.
Who can benefit?
While this procedure is designed to reverse the effects of aging on your skin, there is no set age at which wrinkles and other signs of aging may appear. This means we treat some patients in their early 20s, just like we can treat patients in their 30s, 40s, 50s and beyond. Dysport® can help eliminate the signs of aging and help patients of all ages and skin types look and feel their best.
What to expect
Results are normally seen within a few days, with full results showing at about two weeks. Aesthetic results last in most cases three to four months. It is important to schedule a consultation so that we may customize a treatment plan for you and your needs. Most of the time, we can begin your Dysport® injection plan right after the consultation, so you don't have to wait any longer to get started.
Receiving Dysport® injections is a fast, effective way of smoothing out wrinkles. We can perform most procedures in less than 30 minutes, allowing you to move on with your daily life immediately after. While you may experience minor discomfort or side effects, the treatment is safe and can provide the amazing results you're looking for. We expertly choose the injection sites based on your unique features, so you can achieve the most natural looking results possible.
You should not move forward with Dysport® injections if you are allergic or have any reaction to any of its ingredients or any other botulinum toxin product. Dysport® is not for you if you have a skin infection at the planned injection site(s), have a muscle or nerve condition, or any other neuromuscular disorder. We advise against injections if you are pregnant or breastfeeding. We will cover all medical conditions and medications you're on during your visit to ensure not only an effective treatment, but also a safe one.
say goodbye to wrinkles
Meet with us to determine if Dysport® is the injectable solution for you!
request an appointment