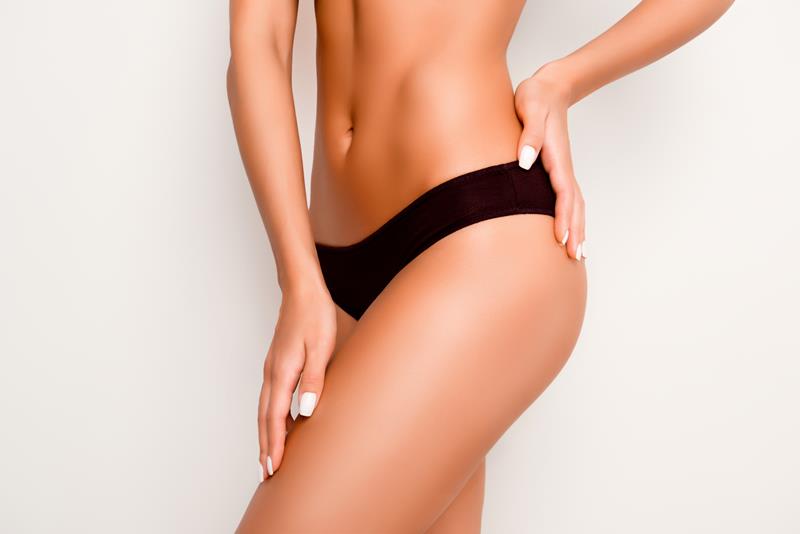 A balanced diet and regular exercise are crucial to a healthy lifestyle. However, some deposits of fat may prove resistant to these practices and refuse to budge. Fortunately, CoolTone™ can help you conquer these incorrigible pockets. This celebrated body contouring treatment has helped countless patients improve their physiques, and you can be next. At MD Brothers, we are thrilled to show you what this revolutionary body contouring treatment may be able to do for you.
What is CoolTone™?
This is a body contouring treatment created by Allergan, a leading company in medical aesthetics. It works by strengthening and toning muscles with MMS (magnetic muscle stimulation), channeling electromagnetic energy into muscles to cause involuntary contractions. The body's response to these contractions is to strengthen muscle fibers under the targeted region(s) of treatment, resulting in more defined muscles. It has been approved by the FDA to firm up muscle fibers in three key areas: the abdomen, the buttocks and the thighs. CoolTone™ is believed to offer 50 percent more magnetic intensity than its leading competitor, EmSculpt.
What Can I Expect?
The first step is to come in for a consultation, where we walk you through the procedure. If you are determined to be eligible, we will identify the areas of concern and invite you to your first session. Depending on the area or areas being treated, the CoolTone™ procedure may last from one to two hours. Patients can resume their regular routines, including exercise and work, directly after. This makes it the perfect procedure to be performed on your lunch break!
More than one treatment is necessary for discernible results. We recommend anywhere from four to eight treatments depending on your goals. On average, patients can expect to undergo four treatments in two weeks, though the exact number of sessions needed depends on the person and the areas being treated. Many of our patients have reported feeling a stronger core after only one treatment session.
Is It Right for Me?
If you are near your ideal body weight, but retain stubborn pockets of abdominal, gluteal or thigh fat, despite a healthy lifestyle, you are likely a qualified candidate for CoolTone™. The best way to determine your eligibility is to come into our office for a consultation, at which time we will also be able to discuss realistic expectations for what you can accomplish with this treatment.
Tone Your Muscles with CoolTone™
Let's start strengthening your target areas for the results you've always wanted!
request an appointment